Corina Bachmann immigrated to Canada in 1990 and has since firmly established herself as a reputable and successful personal injury lawyer. She graduated from Western University law school in 2000 and spent her first few years in practice working with a local law firm where she quickly rose through the ranks and became a partner. As her interests expanded to personal injury and plaintiff work, Ms. Bachmann took the bold step of opening her own law practice in February of 2008 and has not looked back since.
Bachmann Personal Injury Law is hosted in a beautiful and impressive building located on Hwy 3 in Simcoe, Ontario and this remains the law firm's flagship location. Since then, Ms. Bachmann has added 2 satellite offices to meet the needs of her growing clientele, one in Lindsey, manned by senior law clerk Nicole Case, and one in Toronto, where Ms. Bachmann resides.
Over the years, Ms. Bachmann has represented her clients before all level courts in Ontario, including the Court of Appeal, as well as tribunals where she has championed her clients rights during motions, trials and LAT hearings. She is a long time member of the Ontario Trial Lawyers Association, and the Norfolk Law Association.  Corina has been a presenter as well as chair of several OTLA conferences and is presently the Vice President of the NLA. In her home community, Ms. Bachmann is known as a generous supporter and donor to a number of worthwhile projects, including her efforts to lead the local brain injury association and her campaign to distribute helmets to school children in the area. She is a member of The Simcoe & District Chamber of Commerce and The Port Dover Board of Trade.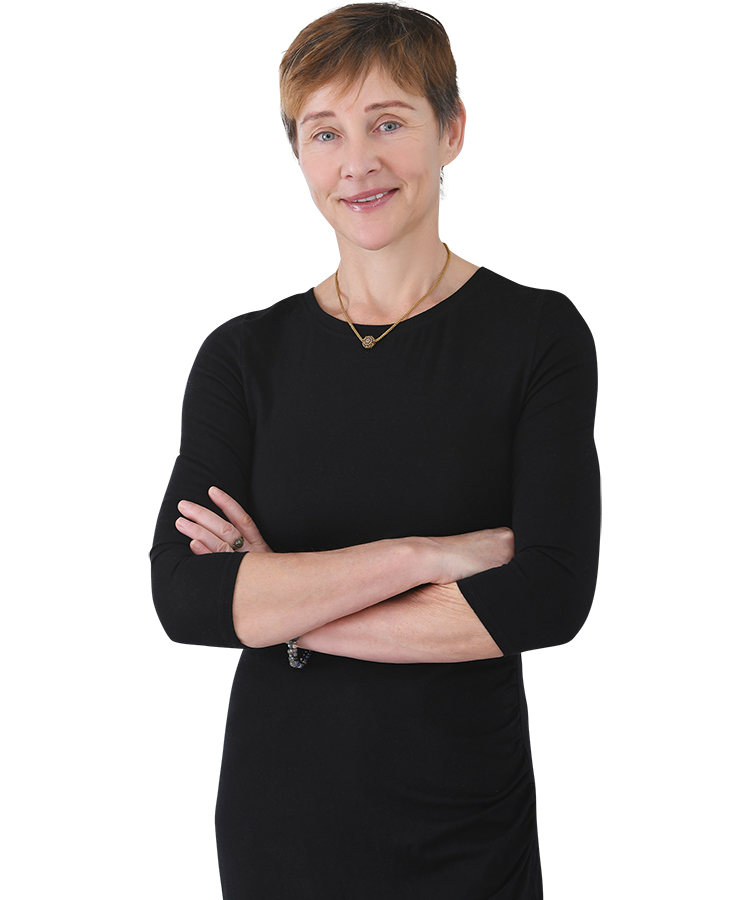 Senior Law Clerk
Nicole Case joined Bachmann Law in 2015 when she decided to leave behind a successful career in the banking industry and focus instead on assisting victims of personal injury and those victimized by their insurance company. Ms. Case finds that representing individuals at their most vulnerable time is more in line with her personality and background, and more rewarding than working for an institution.
At Bachmann Law, Ms. Case has developed an expertise in Accident Benefits and she prides herself on holding insurance companies responsible, as well as ensuring her clients get the treatment needed to get back on their feet and all the benefits the law affords them.
Upon finding there was a need and at her own initiative, Ms. Case single-handedly developed a Workers Compensation practice, and in this capacity she represents clients injured at work in front of the WSIB boards and tribunals.
Ms. Case works closely with Corina Bachmann, the founder of the law firm, assisting with all aspects of preparation for hearings, motions and trials, from meeting with clients to drafting court materials. She is a fierce advocate during hearings, and a skillful negotiator during settlement resolutions. Her passion and dedication for her clients and this practice have convinced Ms. Case that this is a career she wants to pursue for the rest of her life, and thus she now has her eyes set on law school.
Ms. Case is a member of the Ontario Trial Lawyers' Association, and takes part in regular continuing legal education seminars.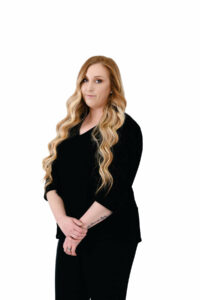 Prior to joining Bachmann Law Megan worked as a pharmacy technician. Megan chooses to work in fields that help people and aspires to be a paralegal. She is working towards obtaining her paralegal license.
Megan assists clients in a myriad of ways, including in helping you to understand the process of litigation. She will and can explain and guide you through the process of your case. Megan prepares various documents required for court, and works with each client independently.
Megan is a member of the Ontario Trial Lawyers Association and takes part in continuing regular legal education seminars to keep up with changes and developments in personal injury law. Her dedication, compassion and hard work in her daily work demonstrates how Megan prides herself on working efficiently, both independently and as part of the Litigation team at Bachmann Law.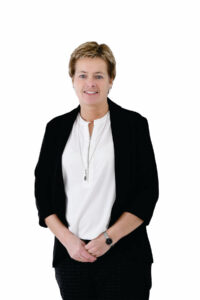 Linda is the unsung hero who does a lot more than reception work at Bachmann Law. She is the point of first contact for almost all of our clients. With over 35 years of experience working in an office, Linda keeps us all organized.
Outside of work, Linda is a proud grandmother who enjoys spending time with her family and grandchildren.